Description
The 1st home cell signal booster with professional installation included
WORKS ON EVERY NETWORK, ON ANY CARRIER.

Your complete solution for fixing bad cell signal coverage for good.
weBoost Installed | Home Complete
Leave dropped calls and slow data speeds behind and look forward to always being connected. Price includes our professional installation, customized to your home.
How does it work?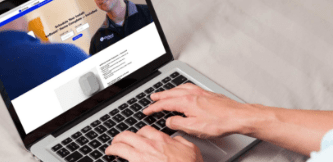 1 After receiving your box, you'll call to schedule your installation. This can be scheduled as soon as the following day.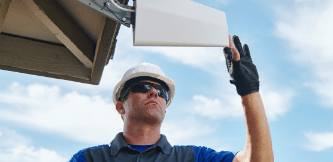 2 Your professional installer will use their expertise to ensure your home receives the best cell signal coverage possible.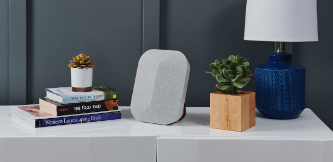 3 Once installed, that's it. No subscription fees or additional payments. Your house is now a home to reliable cell signal.